Twitter has become an outlet for sorrow & rage after Supreme Court overturns Roe v Wade
.
With the gun ruling and abortion, this is the week that the majority of Americans lost faith in the Supreme Court.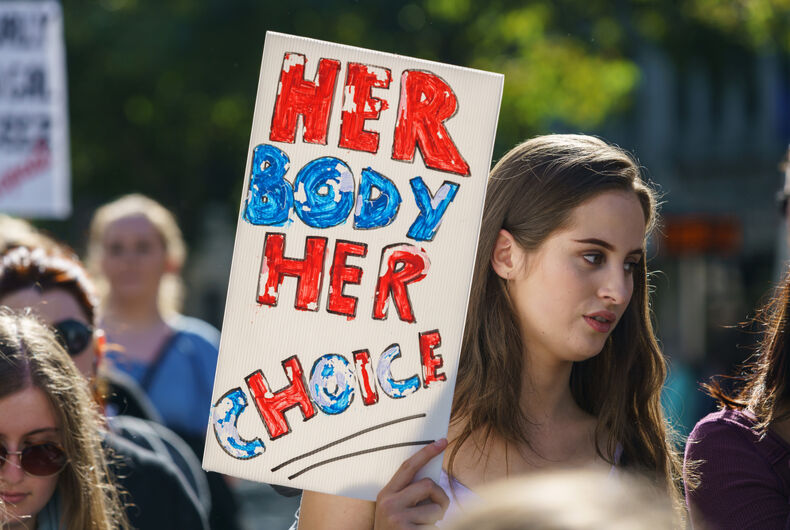 In a reversal no less shocking after a draft opinion had been released months earlier, the Supreme Court today overturned the landmark Roe v Wade decision granting women the constitutional right to abortion. The procedure will be effectively banned in several states. The decision from the conservative majority opens the door to other reversals, including protections for same-sex marriage, same-sex relationships, and contraception.
Reactions were fast and furious on social media.
Related: Roe v Wade is dead. Ending marriage equality & bringing back sodomy laws are next.