2nd grader kicked out of Christian school after parents refused to photograph her in the bathtub
.
The homework assignment instructed: "Send picture of you doing reading homework in bathtub."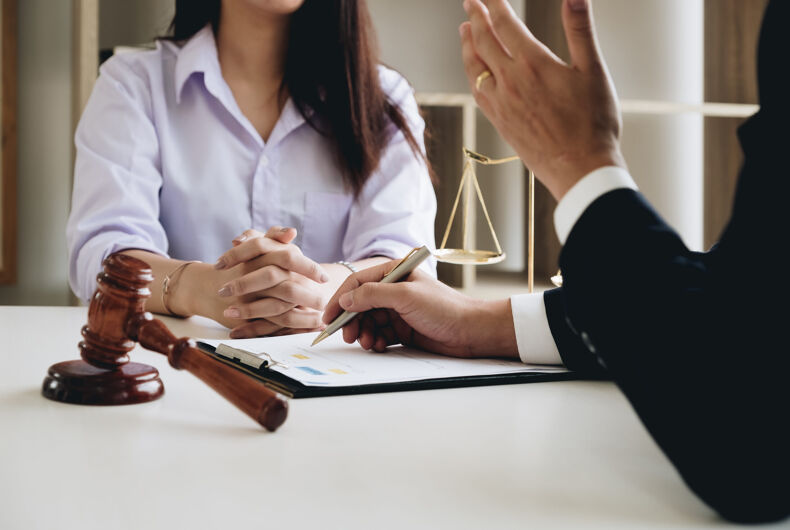 In Jacksonville, FL, a second-grader was expelled from a Christian day school after her parents refused to take a picture of her in a bathtub.
School officials at Victory Christian Academy told the 8 year-old's mother, Misty Dunham, that since she declined to take the photo of her daughter, part of a homework assignment that included instructions to "send picture of you doing reading homework in bathtub," the child would be subject to "an administration withdraw."
The story started when the child brought home a homework assignment sheet that included practicing psalms with an adult, reading pages from a "Fun with Friends" text, spelling and arithmetic exercises, and No. 2 for Tuesday, "send picture of you doing reading homework in bathtub."
Mom Misty Dunham and her husband Christopher were shocked at the request.
"I emailed the teacher," Misty Dunham told Action News Jax, "'Hey, you may want to explain that. Send something out to the parents. Let them know what the intentions are.' This just does not sound OK."
"She did send out a message," Dunham recalled, "saying, 'you should be in pajamas, be in your uniform, have fun with it.' But, it didn't sit right."
Misty Dunham sent the homework sheet back, initialing all of the assignments with a note for Tuesday's instructions: "So, McKenzie will not be taking pictures in the bathtub. We do not condone taking pictures in the bathroom."
The 2nd grader's teacher, Irene Castaneda, emailed Dunham explaining, "We have been sending this homework assignment home for years, and you're the only one complaining about it. Just cover your child in pillows or pajamas then."
Dunham said she spoke with other parents about the request and was met with the same solution: "'Just cover your child up with something.'"
After the Dunhams reached out to school administrators and didn't receive a satisfactory response, they turned to the local sheriff and filed a report. An officer advised them to not complete the assignment.
Days later, the school did finally reach out: An administrator urged the parents to remove their daughter from the school.
The school official told Misty Dunham, "'I think you guys should do a parental withdrawal for the child.' I said, 'I can't. I can't do that. We refuse to withdraw her.' He said, 'OK thank you for saying that,' and continued on saying that, 'Well, we're going to proceed with an administration withdraw.'"
The Dunham's daughter was expelled.
After news reports exposed the bathtub homework and fallout, Victory Christian removed the assignment from the school's second grade curriculum, with an explanation from Pastor Jesse Latta:
"While the assignment was completely innocent, out of an abundance of caution and for there to be no misunderstandings, our administration has removed this particular assignment for any future use. We value our children and their safety is our top priority. We will continue to serve the children and families in which the Lord has graciously allowed us to have a part in their lives."